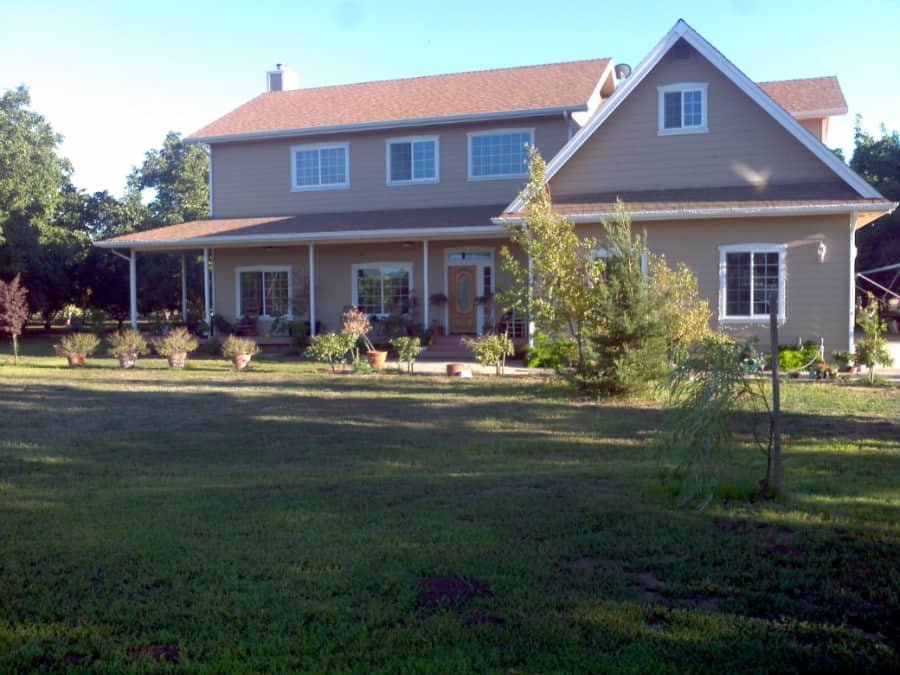 Finding a painting contractor in Linden does not need to be a challenge. Michael Hines Painting has house painters in Linden that have the knowledge to provide a long lasting paint job for your house or business. You deserve to find a painting contractor in Linden that offers a quality finish that will look excellent and protect it from the damaging effects of rain and the Delta fog. Your home needs the protection so that the California weather doesn't deteriorate your wood, siding and stucco which will lead to costly repair and replacement.
Painting the interior or exterior of your home or business is the quickest way to increase the aesthetics and enjoyment of a space. Our professional house painters in Linden will be able to transform your house into the home you have always wanted. We make sure to eliminate the variables and identify any problem areas so that you will have a beautiful home that you can show off for years to come. We want to sell you more than just a paint job, we want to help you maintain your home at a level that will keep you happy for years to come.
Our Linden, CA 95236 House Painting Services Include:
Interior Painting
Exterior Painting
Deck Staining
Pressure Washing
House Washing
& Much More
The house painters at Michael Hines Painting have the knowledge and training to identify the right product for your house painting in Linden, CA. If you're looking for a professional Linden Painting Contractor then give us a call today at 209.256.4587 or fill out the contact us form.