Painting your home's interior has the ability to transform rooms into art. Allow our experienced Calaveras County house painters to help enhance the beauty and sophistication of your home's interior painting. We have the expertise and creativity to bring even the most boring room to life. We can help choose the perfect color for your most difficult room.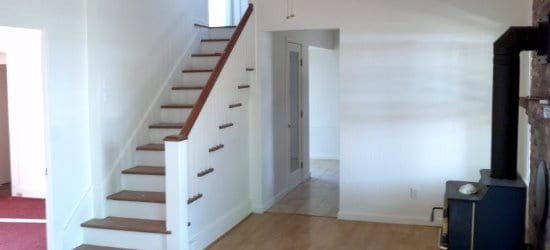 Our Interior Painting Services
Complete Interior Painting
Rental Property Repaints
Wall Repair & Touch-up
Custom Finishes
Baseboards & crown molding
Staircases
Custom projects
Wallpaper removal
Your home is your sanctuary; your safe haven from all of life's messes. The last thing you need is to return home to a messy interior painting job. Whether you want to paint your family room a warmer, more relaxing color, or your kitchen a brighter, more inviting color, we're available year-round to help bring your vision to life. So call or email us to find out how we can make your home's interior beautiful again.