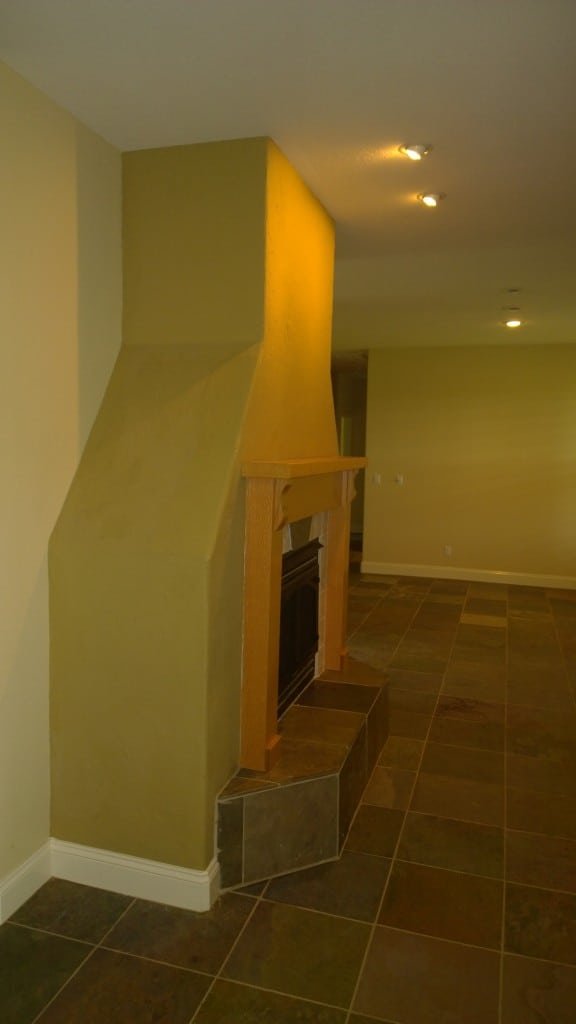 An awesome interior paint job requires so much more than a brush and some paint. Preparation is the most critcal part of any El Dorado Hills interior painting job, and we are commited to doing it right! Proper preparation not only provides you with a longer lasting paint job, but also a superior looking finish at the same time.
At Michael Hines Painting, we are extremely careful with the interior of our client's homes. We make sure to cover and protect everything prior to starting any painting.
Your interior paint choices are extremely important to your interior design. The paint colors set the tone and mood for your ambiance. Interior paint colors can accentuate your design elements or be the main focus. But either way, they do a lot to affect the level of comfort felt inside a room. When it comes to interior painting, the precision of the application is barely the beginning.
Our team of enthusiastic painters have a well developed, creative sense for color combinations. In addition they have a steady hand that will give you a streak-free and unblemished appearance every time. We can repaint your whole interior if you are prepared to transform the whole residence, paint only a few rooms, or tie in with your current paint colors for newly remodeled areas. You can also opt to have your job painted with zero-voc products.
Whether or not you want one area done or a complete, custom, interior paint job, our skilled painters will give the interior of your house a delicate touch. Our expert El Dorado Hills interior painters are dedicated to providing the highest quality finished product and completing every project with 100% customer satisfaction.
Why Choose Michael Hines Painting For Your El Dorado Hills Interior Painting?
For Michael Hines Painting, excellence is a way of doing business. It's about taking the care and time to not only do the job well, but expertly. That is why we will never sacrifice the quality of our work or provide you with poor service. We are Uncompromising, we are Meticulous, we are Relentlessly Excellent.
If you are looking for a contractor that can expertly complete your painting project, we're up to the challenge. Michael Hines Painting has the knowledge and training to identify the right product for your interior painting in El Dorado Hills, CA. We are eager to show you the quality, confidence and peace of mind our painting services will bring to your home.
Contact Us Directly or call us right now at 209.256.4587 to get started. We look forward to hearing from you.